DFW Birthday Limo Package
DFW Birthday Limo Package!
DFW Birthday Limo Package!
These are packages to add to your limo rentals.
Balloons!
Matching decor!
*Red carpet rolled out!
Bottle of non-alcoholic champagne!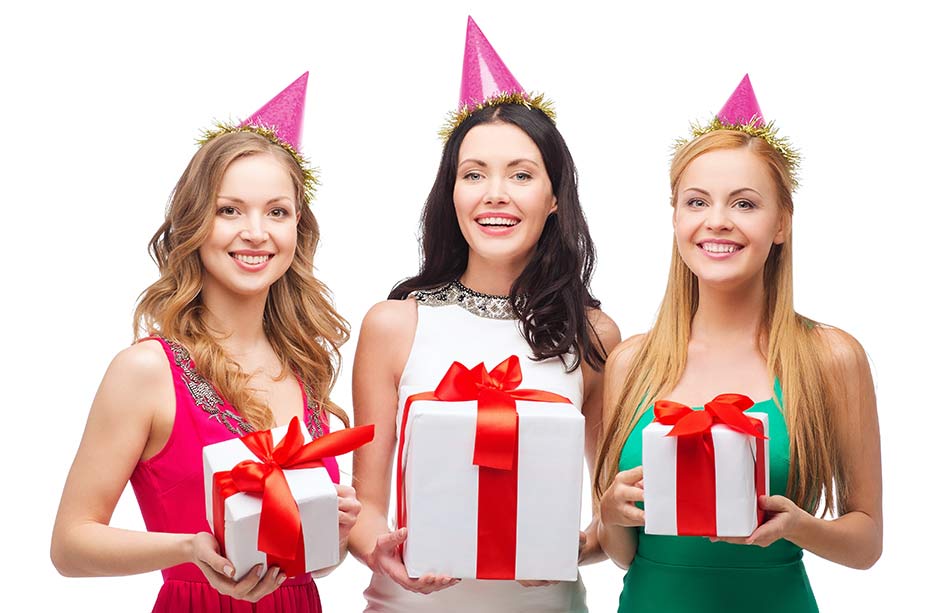 Make any DFW occasion, THE occasion with Silver Image Limo!
We cater to you! Our DFW Birthday Limo Package makes you feel very special!
Ask about mix and match options or prior placement of specific items in car!
Only $150
*Cost is in addition to vehicle rentals.
*Red carpet will not be rolled out on rainy days, wet or muddy surfaces. The chauffeur will roll out the red carpet only on the first pick up of the reservation.
CALL TODAY at 972-230-8144 or fill out our Free Quote Form.