DFW Bachelor / Bachelorette Parties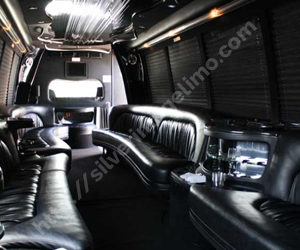 'Bachelor' or 'Bachelorette' Party…Oh this is going to be so much fun! Our Dallas Bachelor Party or Bachelorette Party Limo or Party Bus Packages are sure to give you and your friends an amazing night!
You are bound to remember this night, or not! It's the 'last night' without the boyfriend of girlfriend, so make it a great night with your friends and get one of our luxurious Dallas Party Buses or Limos to take you anywhere your little heart desires to go.
This night will only get better and better if you hire us. This is absolutely one of those moments where you need to be in a gorgeous Stretch Limousine from our A-Class Limo Service in Dallas.
This is all about the Bachelor or the Bachelorette. So, that means Dallas Limousines will exceed any expectations that one may have for the night…
Remember people, this night will undoubtedly be remembered for years to come, so you need to make this 'memorable' for all to remember.
Limo Service Dallas will put you into the most decked-out, extravagant limousine that you have ever been in. We also have the low-profile Limousine for the ones that do not want the attention of our outrageous Hummer Limos. So, whichever one you are looking for, we provide you with some of the most exquisite, classy and tasteful Bachelor party Limousines and Party Buses to choose from. They are built to entertain you and your friends with a well-stocked bar, music, high definition DVD system and whatever else you need to make this night a memorable one.
We will assign a professional Chauffeur to be at your service for as many stops as you want to make for your entertainment.
Be sure and make this one of the best memories of your life with your friends and let us take care of you the entire night.
Your expectations will definitely be exceeded. All of you will be so happy that you hired Limo Service Dallas!
CALL TODAY at 972-230-8144 or fill out our Free Quote Form.